Coastal Gems of America - Northbound
on MS Fram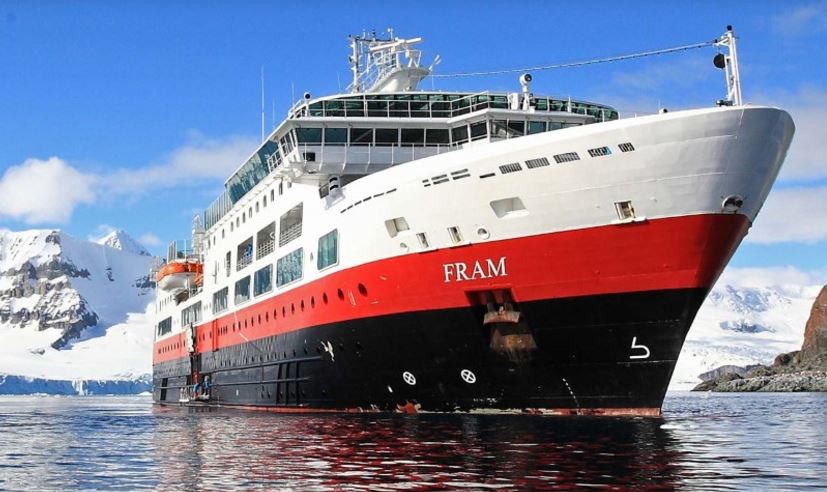 This expedition, taking you along North America's Eastern seaboard, offers a striking variety of cultures, historic sites and dramatic natural scenery. Starting in Miami, we visit Charleston, sail into New York to experience the Big Apple, discover Maine's magnificent coast and hike in the wilderness, before completing our journey in Halifax, Canada.

Discover the Hurtigruten Difference
Hurtigruten's unique heritage, combined with highly skilled crews and a diverse fleet consisting of nimble, intimately-scaled expedition ships, enable us to offer you breathtaking nature-based experiences in remote corners of the world.
No matter what ship you choose to travel on, you will get the opportunity to connect with your inner explorer – that's a promise. Furthermore, you will be doing so in the footsteps of the great explorers
...